Goal Planning System
Version 2.0
The Goal Planning System (GPS), designed for human resources departments, provides managers and employees a common online environment to share employee experiences, discuss professional goals, and plan for future education and growth.
Request More Information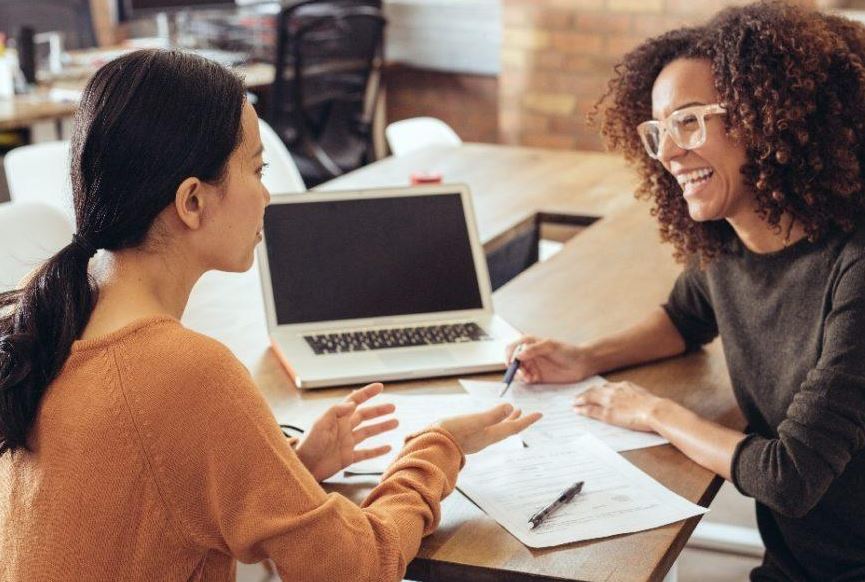 Managers and Employees Share a Common Online Environment
Discuss professional goals and plan for future growth
Benefits
Provides staff and managers a secure, convenient online portal for updating, reviewing, and maintaining goals and performance
Simplified process, focus more on employee less on evaluation
Agile goal setting built upon employees' strengths
Eliminates ratings/rankings
Make reviews more meaningful
Hold more regular check-ins
Set clear expectations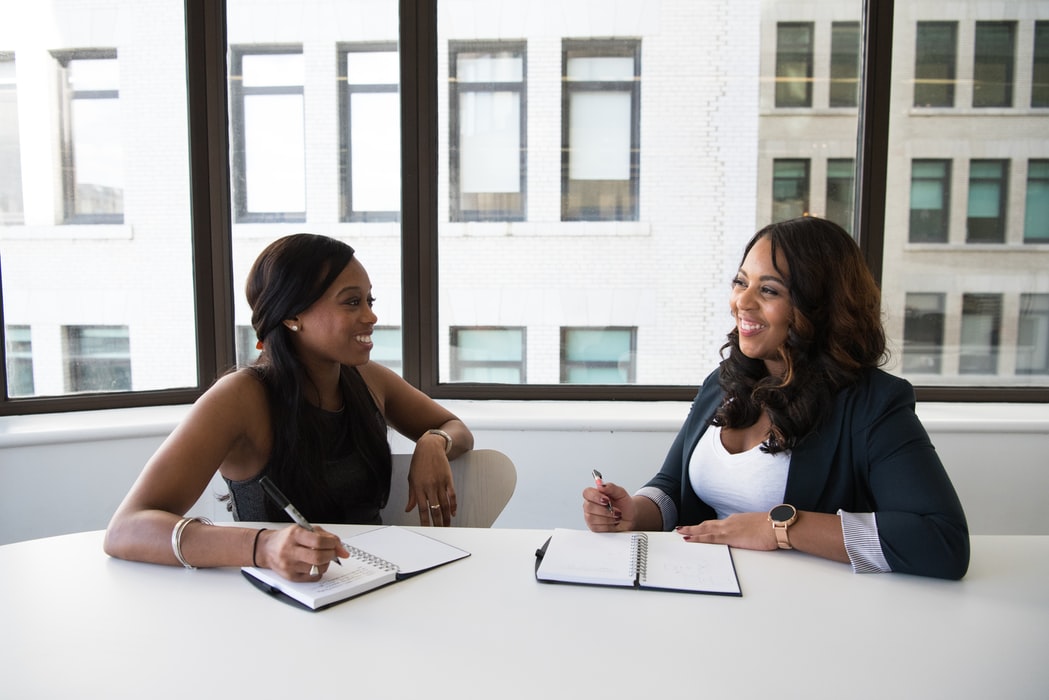 Manage Employee Experiences, Goals and Growth
Designed for human resources departments
Features
Goal Planning site to develop and maintain employee goals, and provide regular feedback and development
Documents review and tracking of employee progress
Customizable forms for career development, job performance skills, traits and talents
Goal Planning System (GPS) guidelines
Tips for setting SMARTer goals
Annual goals automatically carryover and populate from priorities established in prior review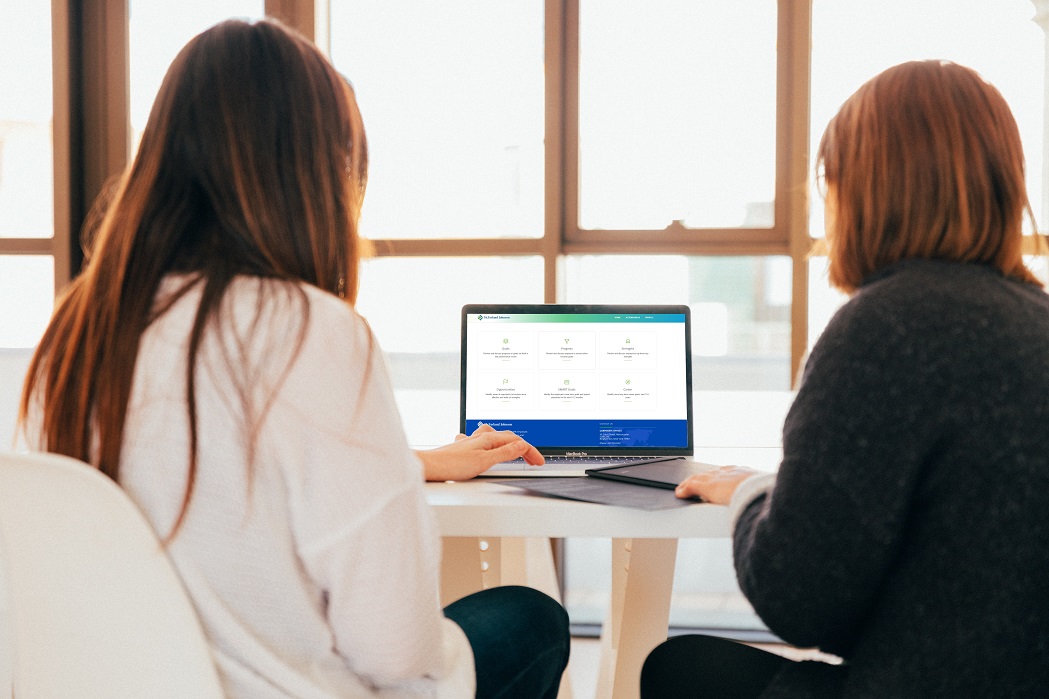 Extend Employee Capabilities
Define Measurable Goals
Compatibility
All of our solutions require web browser access and conform to the latest modern standards. It is necessary to use a browser that is compatible with these standards so that all functionality can be ensured. InfraSolutions strongly suggests the use of the Google Chrome browser, but you can find a list of all supported browsers in the grid below.












×
×
×
×