MJ Bid Portal
Version 3.1
Secure project bid platform for service providers looking to organize their project details efficiently. If you are a service provider and looking to bid on one of our current projects, look no further than our Bid Portal. Designed specifically for the needs of our users, the bid portal provides secure access to all necessary project details, dates and required documentation.
Request More Information
Visit Bid Portal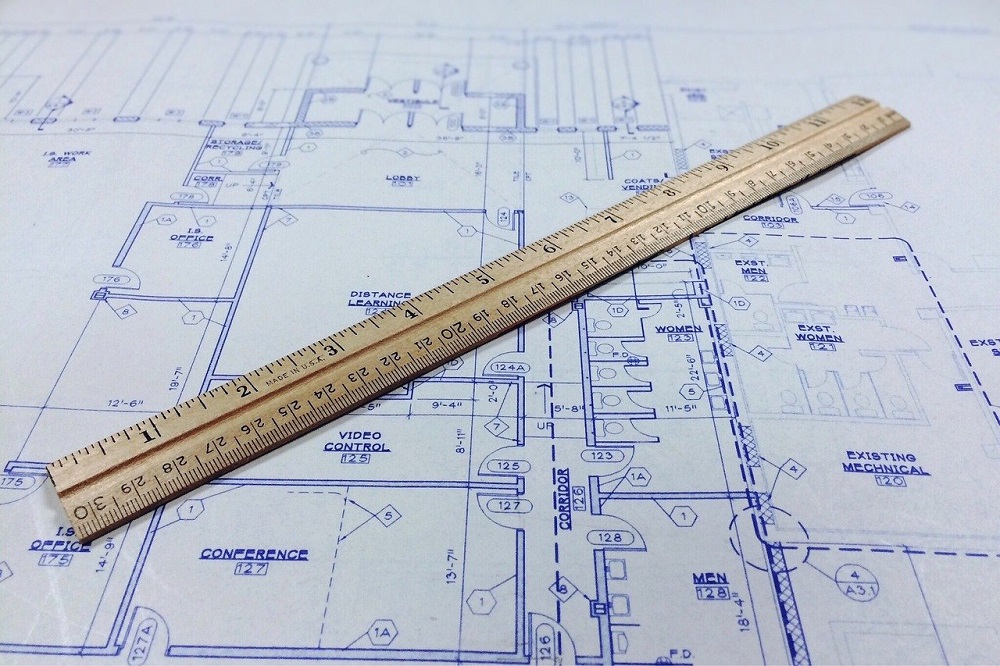 Access to Project Details, Dates and Documentation
Designed specifically for our users
Benefits
Stay up to date on latest bid meeting details and addendums
Access to bid information from any device
Subscribe and get notified when new projects are up for bid
One stop online portal for all bid documentation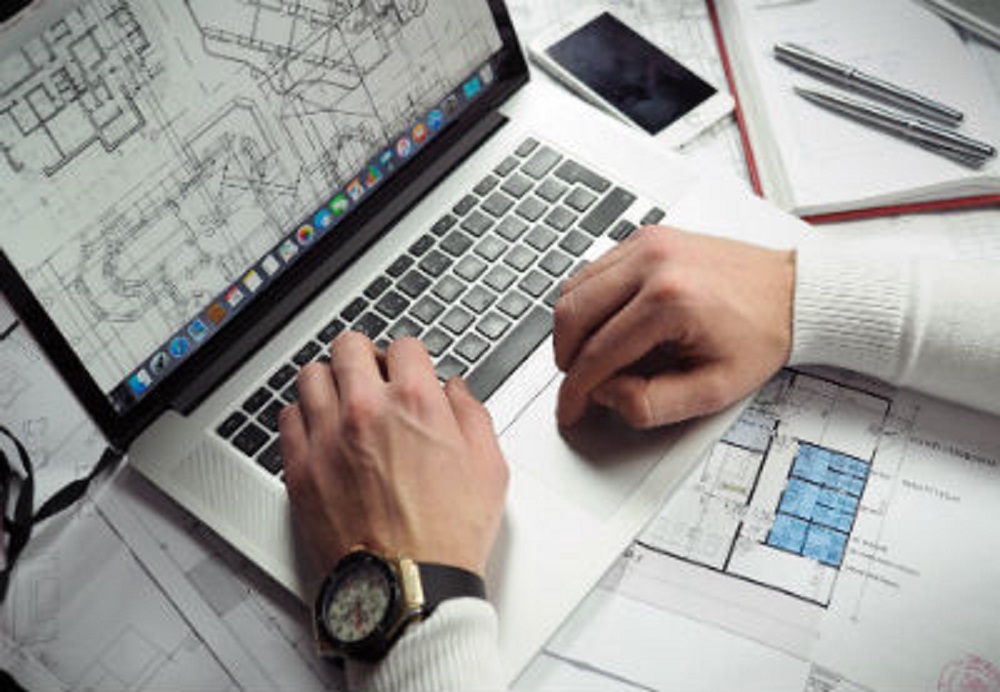 Organize Project Details Efficiently
Download project plans and specifications
Features
Secure and easy to use user interface
Project managers can post and edit all project details, meeting dates, and documentation
Projects can be classified in one or many different categories
Bid information can be staged and posted live on a particular date
Notifications are sent as plan holders become active
View or download project advertisements, plans, specifications or addenda documentation at any time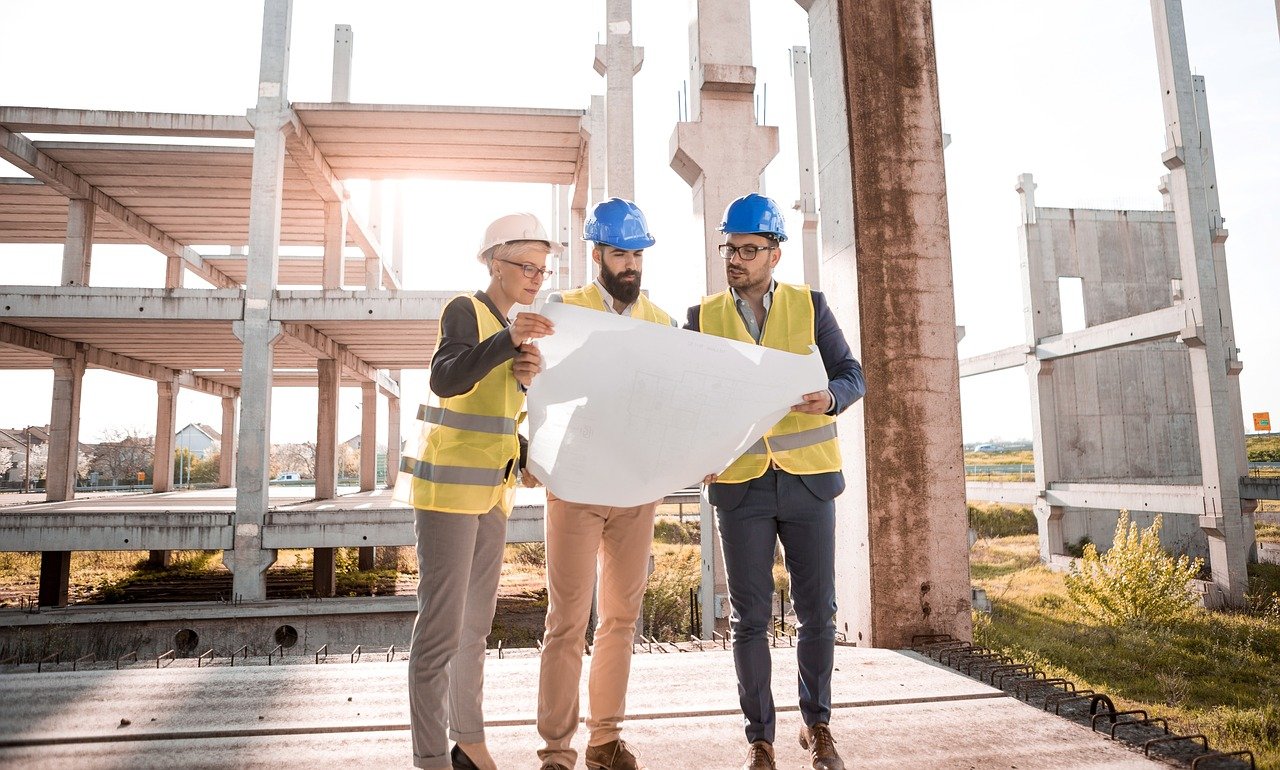 Built With Plan Holders In Mind
Increased Bidder Communication
Compatibility
All of our solutions require web browser access and conform to the latest modern standards. It is necessary to use a browser that is compatible with these standards so that all functionality can be ensured. InfraSolutions strongly suggests the use of the Google Chrome browser, but you can find a list of all supported browsers in the grid below.












×
×
×
×