Custom Software Development
InfraSolutions' custom software development team creates solutions to help your business run smoothly and efficiently. We have designed and developed software to aid in several of our in-house departments including grant administration, engineering, and human resources. These tools can be customized to meet your specific needs as well as integrate with a variety of 3rd party tools and products.
The InfraSolutions development team is skilled and certified in the latest software development methodologies. All web-based solutions are hosted on our Enterprise Application Servers. Using a combination of open-source database and development tools, we can produce high quality responsive and mobile friendly solutions to meet your needs.
Request More Information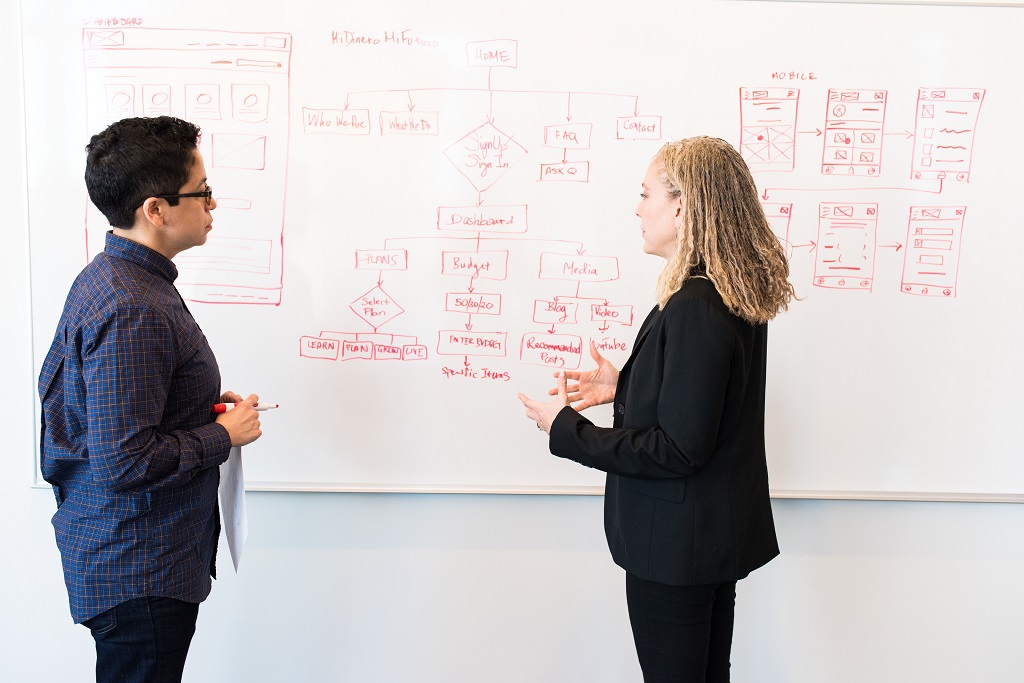 Custom Designed Software
Tailored To Your Individual Needs
Benefits
Flexibility to meet your custom requirements
Enhanced functionality for easier operation
Compatible with all modern web browsers
Greater return on investment
Increased competitive advantage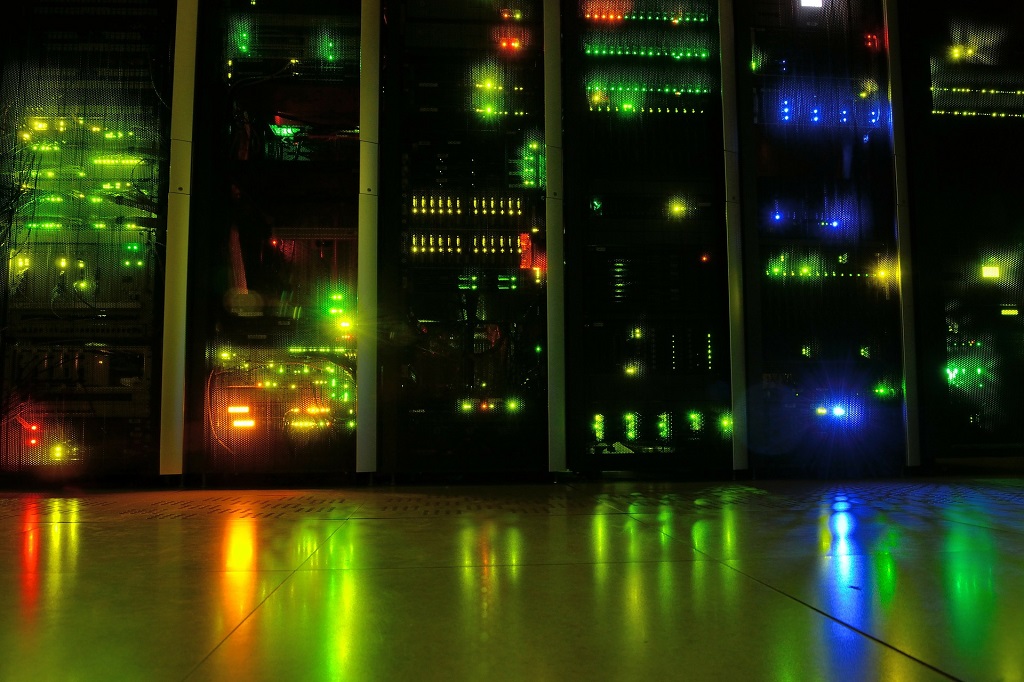 Cloud Hosting
Enterprise Level Performance and Security
Features
Secure cloud hosted Software as a Service (SasS)
All solutions are web browser and/or mobile based
Can be developed for both iOS and/or Android operating systems
Open source and third-party integration
Custom database and entity design
GIS modules integrated with ESRI ™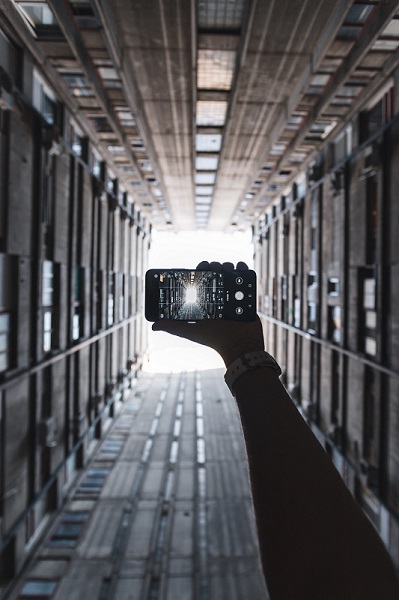 Mobility In Mind
Mobile Friendly and Native Mobile Applications
×
×
×
×