Employee COVID Response Platform
InfraSolutions' Employee COVID Response Platform was designed to help employers respond to our changing world. Originally developed to protect the safety and health of our employee-owners, InfraSolutions' Employee COVID-19 Response Platform tracks the daily work location and wellness of employees in a secure database.
Request More Information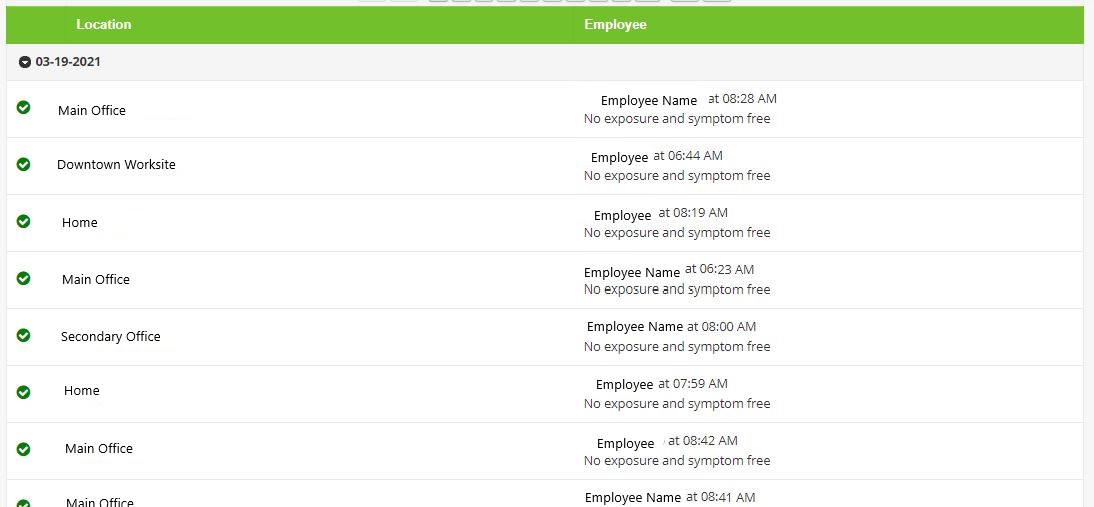 Response Log Kept for Authorized Administrators
Gathered remotely and only available to authorized personnel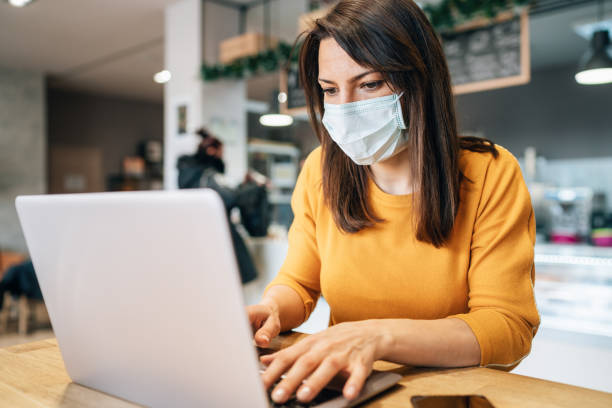 Safely Report Potential Symptoms
Keep track of employee whereabouts to aid in contact tracing efforts
Features & Benefits
Screens and records employees for date, time, work location, and wellness symptoms
Customizable to meet your needs
Secure login to protect employee privacy
Helps ensure safety of employees
Compatibility
All of our solutions require web browser access and conform to the latest modern standards. It is necessary to use a browser that is compatible with these standards so that all functionality can be ensured. InfraSolutions strongly suggests the use of the Google Chrome browser, but you can find a list of all supported browsers in the grid below.












×
×
×
×